day 2 – sage gateshead
by
devonsp
hello en route to gateshead, our first show of the tour.  i'm up front with driving steve, eating apples from his girlfriend's garden and a candy called fizz mania.  everyone else is sleeping.  we left the tin angel office in a scramble of amps, merch boxes, and musicians.  it's a grey day but with a nice breeze and not too much traffic.  i'm still excited by the magpies here and the the fingers on the ends of raven's wings.
i thought i'd introduce the people i'm on tour with, so i can post lots of stories and pictures of them over the next month and you'll know who they are and be interested!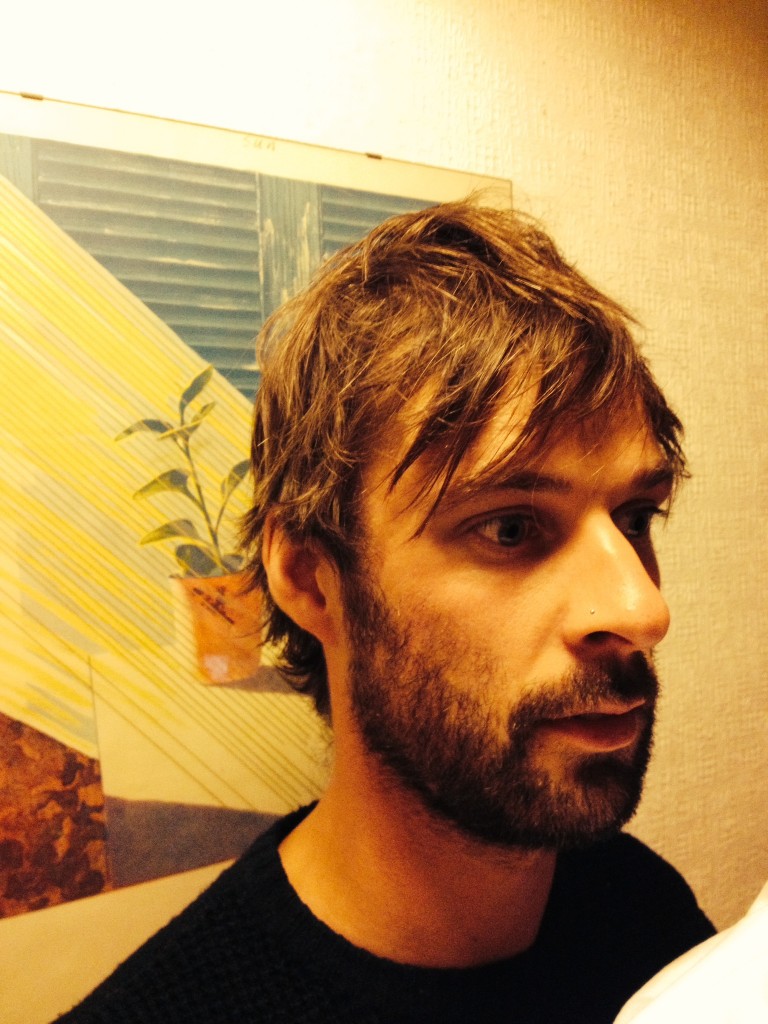 steve rubacki is driving, as i said.  he's wearing a hat that nicki bought for him while she was visiting me in austin, a sort've hipster trucker thing that he wears well.  we've been talking about the job he's leaving for in a couple months, teaching snowboarding at whistler, woah!  he also just did a bunch of work at the tin (the coventry venue formerly known as taylor john's house, in the canal basin, next to the units where tin angel records is based), fixing up the place, turning pews into booths, chalking out the new menu, tiling behind the bar.  super spiff.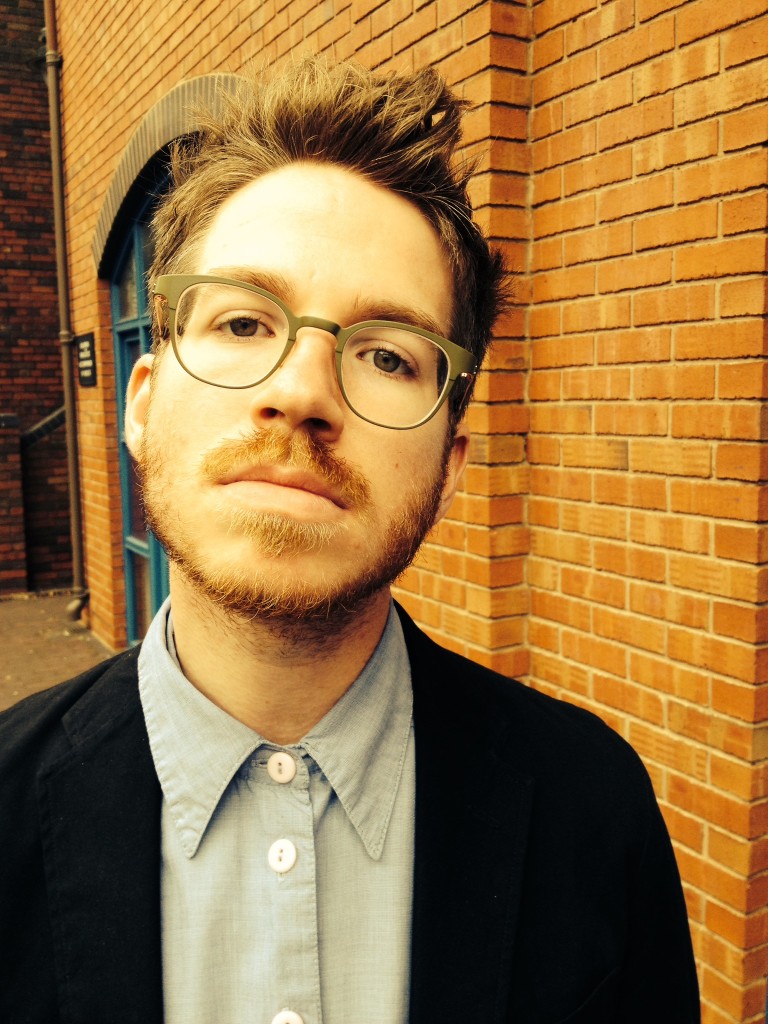 thom gill is sleeping by the window. i've been lucky enough to tour with him for about a year now, and he's usually opening the shows (on this tour, with the band bernice) as well as playing with me.  when he's not on tour, he's at home in toronto, organizing amazing shows, playing amazing shows, wearing amazing clothes, and being an incredibly sweet and supportive friend to a zillion very special people.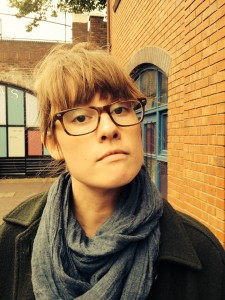 robin dann, who is a row behind thom in the slumbervan, is also from toronto, and ticks pretty much all the boxes above too.  she is gentle and hilarious and exceedingly gorgeous in many more ways than just her new bangs.  robin writes the songs for bernice.  she and thom wrote and performed all the vocal parts on colours that aren't mike's or my parts.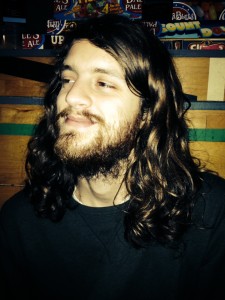 joe carvell plays bass with batsch, the birmingham band who used to be called don't move.  joe also plays bass with many other people, myself included.  he brought a still-warm apple crisp to rehearsal yesterday.  joe is the youngest of us, but it's not his age that makes him the most open and open-minded of us, it's just his joeness.  he's also the hairiest.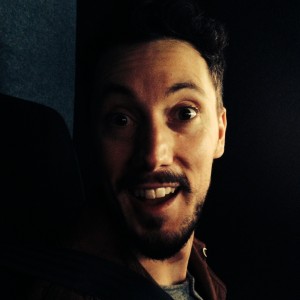 neck-in-skinny-neck with joe for kindest and most caring of the band is euan rodger, our drummer.  euan also works for with the label and also is a new father.  euan and joe and i are the hackeysackers in the van.  euan and joe make playing music easy and fun.
i'm devon, riding shotgun, pleasantly tired from last night's packing, movie watching, and husband skyping.  i'm playing a new guitar on this tour, a funky old ibanez that i got when i was a teenager and then forgot about.  i wrote most of the songs we're playing on this tour, songs from a record called colours, with my friend mike o'neill who lives in halifax, nova scotia.  he's there now, working on movie scripts.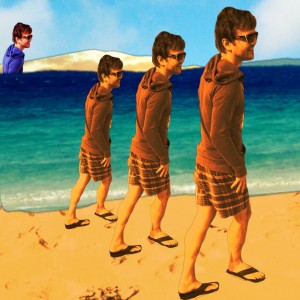 we have two people joining us later on this tour.  one is my husband paul curreri.  he helped our friends move a couch yesterday, and later, watched paris, texas.  he just drew a big beautiful backdrop for his mom's girlfriend's music class's christmas play.  he is currently clean shaven and loves things like guitars, ghosts, motorcycles, and me.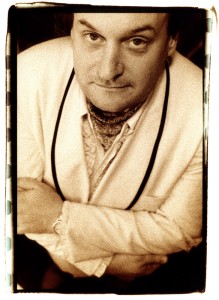 chris cummings, aka marker starling, formerly known as mantler, often referred to as "that really cool dude, y'know, the one who wears the white suit" is stopping in to support the second half of the tour, on his way back from a show in russia.  chris's songs are like elegant, charged, winding sculptures of words built on perfect grooves.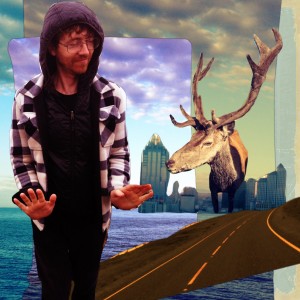 richard guy, our man behind the curtain, will be holding down the homefront from the tin angel office.  he is our hub, our bud.  rich is just finishing war and peace and he swims every day, very slowly.